Ontario has some of the most beautiful places in the world. It is a province known for its high quality of life. The crime rate across Ontario is also lower compared to other places.
BUY BEST AFFORDABLE WEB HOSTING WITH FREE DOMAIN FOR $20/YEAR
Picking the right place to live could be a bit tricky. From a flourishing economy to great outdoor opportunities, Ontario has so much to offer.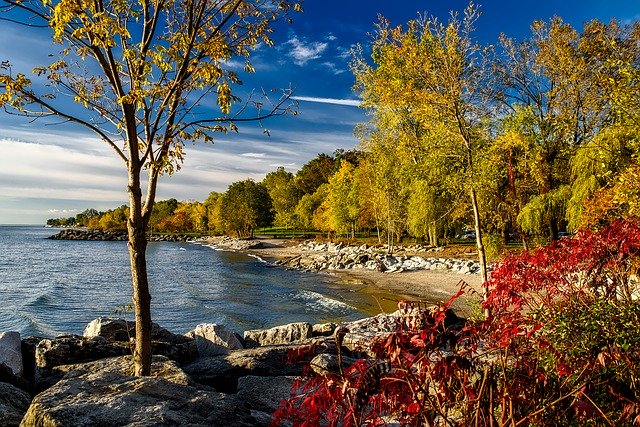 These are ten of the best places to live in Ontario which are as follows:
10. Toronto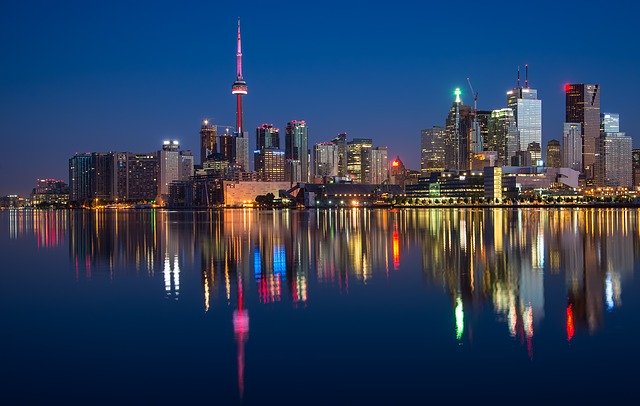 Toronto is one of the most multicultural cities in the world, making life in Toronto a wonderful multicultural experience for all. Toronto is a wonderful place to bring up kids– it's safe, clean, and offers them the opportunity to experience so many cultures in their everyday life. Home to about 40% of Canada's business headquarters, including the country's largest banks, Toronto is the center of many of Canada's industries, and therefore it offers many economic opportunities to new arrivals. Living in Toronto, particularly anywhere near downtown, can be expensive. Fortunately, wages in Toronto are also quite good across the spectrum. Overall, the crime rates are low compared with many North American cities.
9. Oakville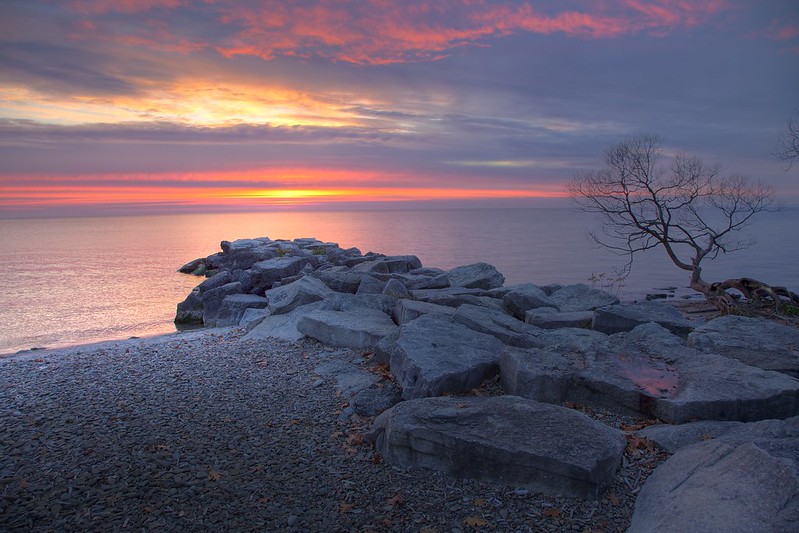 A vibrant and impressive community within the Greater Toronto Area, Oakville is a pretty town, with lots of charm, beautiful homes, excellent schools, and offers quiet family living. Though Oakville is not a cheap place to live, its residents earn the 10th highest average household income in the country, making the town relatively affordable despite seeming like a place only the very rich can enjoy. And most importantly, all of the public secondary schools are in the top 20% of schools in Ontario.
8. Hamilton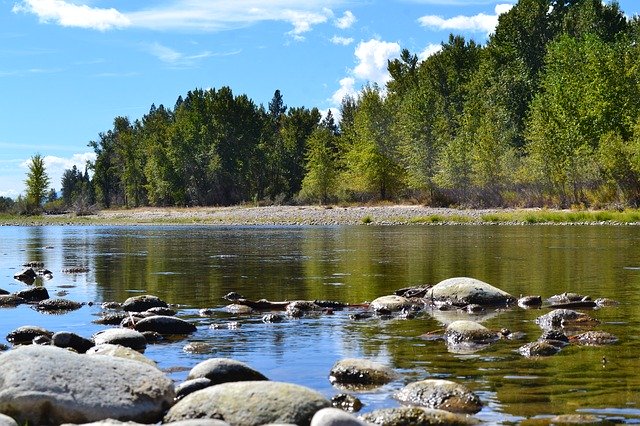 Hamilton is strategically located between Toronto and New York. This offers a great opportunity to explore the cultures of two countries in a matter of minutes without the high cost of city living. All you need to benefit from the two giant metropolises is just an hour's drive. In addition to charming neighborhoods and a fantastic landscape, Hamilton has all you need to live: a medical university, museums, a high employment rate, and much more.
7. Peterborough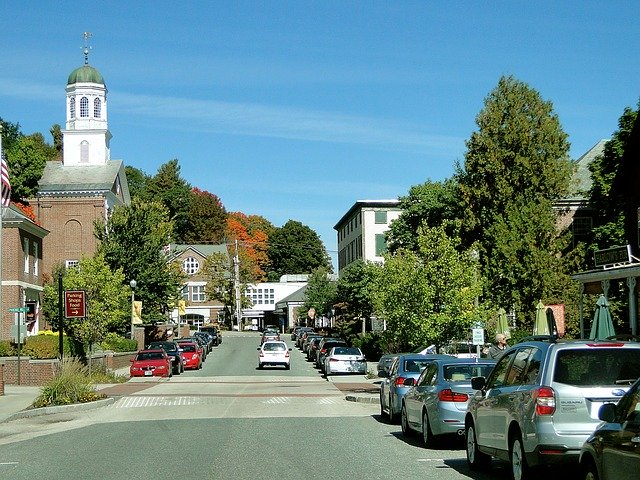 Peterborough, a small city of around 80,000 people, is quite a big attraction since it implies tranquility, serenity, and peace. The community is vibrant, the natural beauty is breathtaking and the people are genuine. Whether you choose to live footsteps from downtown or on a Serene lake, the cost of living throughout the Peterborough is more affordable than in other urban and suburban areas in the province.
6. Niagara on the Lake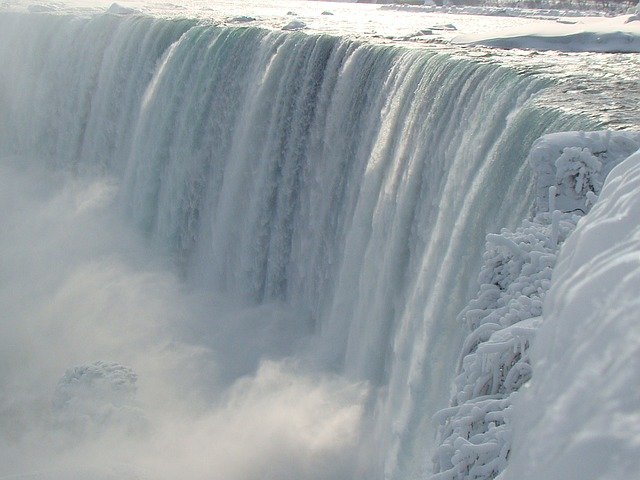 Although home prices in this town continue to climb, well-sized properties are still within reach for many families. Many residences are surrounded by lush parks, tree-lined streets, and don't forget the Niagara river is close by too. If you're looking for a country-like lifestyle that's not too far from city amenities, Niagara-on-the-Lake is your best choice, a picturesque setting just an hour-and-a-half drive from Canada's largest city.
5. Collingwood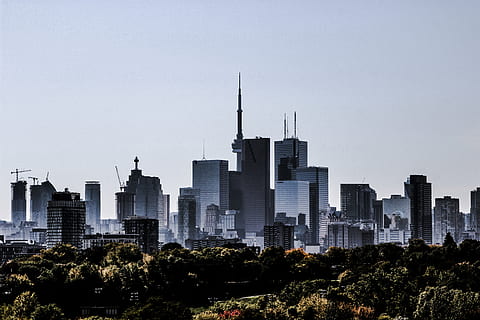 If you're tired of traffic congestion and the busy life of the city, and you want to enjoy more recreational hiking, cycling, fishing, kayaking, skiing, or snowshoeing. Collingwood is a great place for you. There are many events throughout the year. Many festivals, including one of the world's largest Elvis festivals, bring visitors to Collingwood in search of a good time. Hiking, golfing, horseback riding, fishing, rock climbing, and dog sledding are just a few of the many outdoor activities that residents and visitors enjoy in Collingwood.
4. Elliot Lake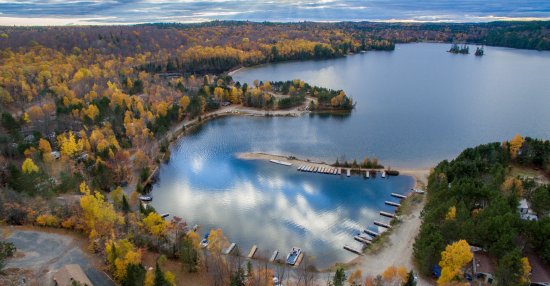 Nestled in beautiful northern Ontario, the city of Elliot Lake appeals to outdoor enthusiasts seeking leisure and a slower pace of life. With the presence of a first-class hospital, access to a continuum of care, and a low crime rate, Elliot Lake is an affordable place to retire, a place that is beautiful, friendly, and where nature is just steps from your front door.
3. Windsor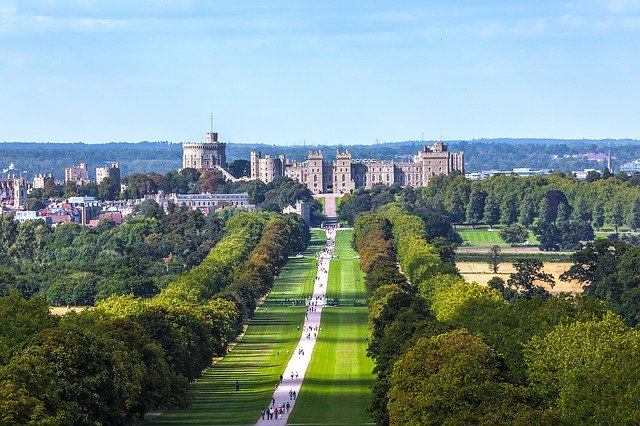 Windsor is located right on the Canada-USA border, you have the advantage of living in a medium city, with the safety and security this provides, while you can play in a major American city, and the unemployment rate in this city is among the lowest in the country, and most importantly, Windsor has some of the lowest home prices of any mid-sized city in Canada.
2. Burlington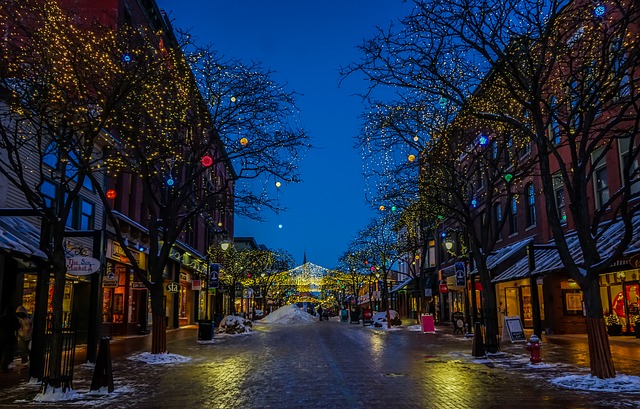 Located within an hour of Toronto & NiagaraFalls, Burlington offers a balanced combination of urban fun and quiet family living. Many quiet neighborhoods are home to families, retirees, young professionals, and everyone else in between. With many elementary and secondary schools, your children will have plenty of opportunities when it comes to education.
1. Ottawa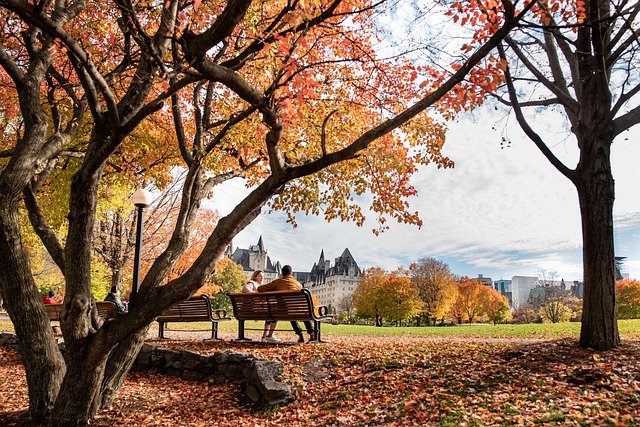 Ottawa is a vibrant and youthful city, with two large universities dominating the city center: University of Ottawa and Carleton University. As the capital city, it boasts beautiful architecture, a bustling downtown core, and a diverse range of interesting neighborhoods. The city is known for offering a standard of living, and an employment rate that is one of the highest in all of North America. More importantly, all these excellent lifestyles come without the usual rate of crime.
Top 10 Best Places To Live In California, United States
Top 10 Best Places To Travel After Quarantine
So, which place you love the most and planning to reside. Comment below if u love the information or want me to upload more on lifestyle. Share this post, it will motivate me to create more posts like this for free.