Villa Firenze is located in the gated community of Beverly Park. Villa Firenze also known as "67 Beverly Park" is a Mediterranean Mega Mansion designed for a Billionaire.
Beverly Park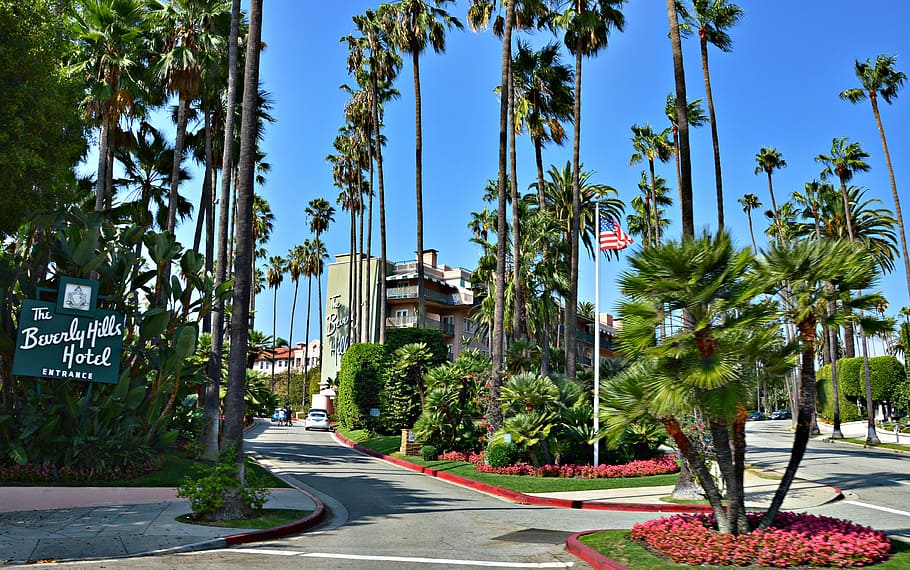 Beverly Park is the highest-earning neighborhood in Los Angeles. The median household income in Beverly Park is $502,440. There are no sidewalks or photography in this area is also prohibited. Beverly Park is also known for its Luxury Mega Mansions. It's a hot spot for Millionaire living.
BUY BEST AFFORDABLE WEB HOSTING WITH FREE DOMAIN FOR $20/YEAR
Beverly Park is primarily known for large houses or famous Billionaire residents. Beverly Park is divided into two parts, North Beverly Park and South Beverly Park. North Beverly Park is larger than South Beverly Park. North Beverly Park has 64 large Mega Mansions. South Beverly Park has 16 large Mega Mansions.
Beverly Park has 64 two-acre lots, 4 acres landscaped park, and 100 acres of open space. Beverly Park is the safest and secured gated neighborhood in Los Angeles.
The notable famous personalities in Beverly Park are as follows:
Edward Glazer.
Bruce Makowsky.
Jeff Marine.
Alexander Sabadash.
Prince Rogers Nelson.
Naef Bin Ahmed Al Saud.
Turki Bin Nasser Al Saud.
Mark Wahlberg.
Lisa Vanderpump.
Steven Ferencz Udvar Hazy.
Ronald Tutor.
Yife Tien.
Haim Saban.
Alec Gores.
Morris Mike Medavoy.
Villa Firenze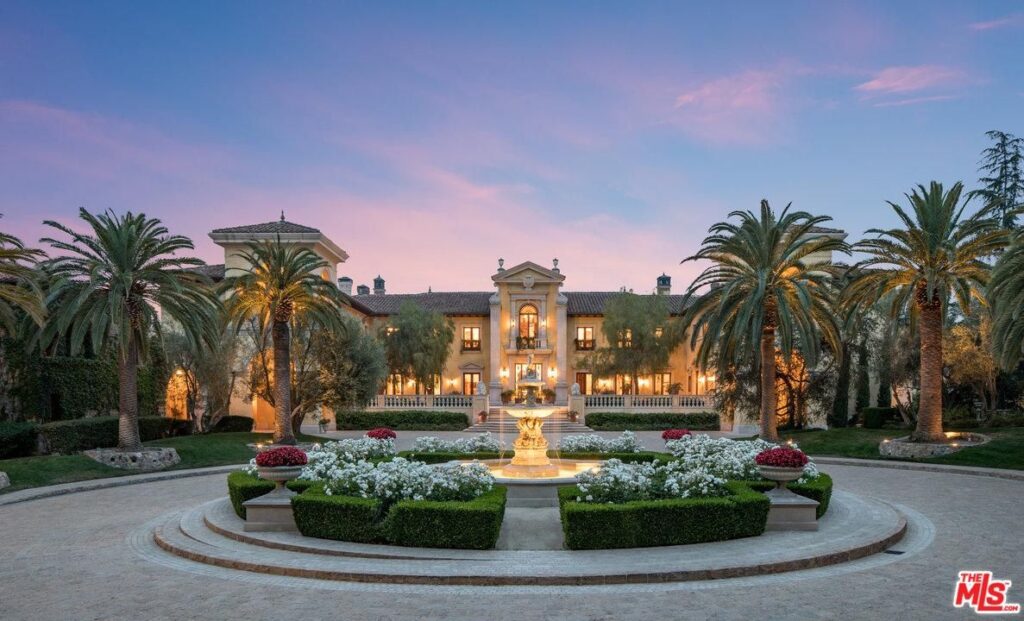 Villa Firenze is a one of a kind property listed for an unbelievable asking price of $165 Million which seems no unrealistic because recently "The Chartwell Estate" sold for $150 Million.
Recently, Spelling Manor sells for $120 Million. If Villa Firenze sold for its asking price, it will set a record of California's most expensive residential property. Villa Firenze is also among 5 Of The Most Expensive Homes For Sale In Los Angeles.
Villa Firenze is currently owned by CEO of Air Lease Corporation, Billionaire Steven F. Udvar Hazy, and his wife. Steven's Networth is more than $3.8 Billion. Beverly Park is also home to some of the most famous celebrities including Eddie Murphy or Mark Wahlberg but no one affords this level of a luxury estate.
Price: $165 Million
Size: 28,660 square feet
Bedrooms: 20
Bathrooms: 23
Stories: 3
Lot Size: 9.87 acres
Built: 1998
Parking: 30 Vehicles
Listing: https://bit.ly/2BRVz6W | Hilton and Hyland
Additional Features: Some of the other main features of this house are as follows:
Own street access.
Took seven years to complete.
30 car courtyard.
Alarm System
An elevator.
Trash Compactor.
Bar Ice Maker.
Phone System.
Gated with Guard.
Exterior Security Lights.
Heated Pool.
Private Gym.
Private Home Theater.
Automatic Gate.
5 plus Lots.
Barbeque Area.
Master Retreat.
Dens.
Great Room.
Master Bedroom.
Master Bathroom.
A Library.
Fireplaces.
Gated Parking Garage.
Family Area.
Clubhouse.
A private driveway.
A spa.
Heated Pool.
40 foot tall Canary Island palms surrounding.
High ceiling.
Large and formal gathering areas.
4-acre backyard.
Nearby Schools.
Backyard offering views to a pool with a pool house.
A tennis court.
Two-bedroom guest house.
Walking and jogging trail surrounding the estate.
One of a kind estate ever offered in Beverly Hills.
Who loves to live there for a night? Comment below that you love this mansion. Comment for any house information so we will upload that in future.