British Columbia, with its lush rainforests, lakes, coastal waters, and high rise mountains, is one of Canada's most beautiful provinces.
Whether you like hiking, skiing, or shopping, you will find it right here – safe and easy to reach. People from many cultures call British Columbia their home, creating a diverse and vibrant society.
Here are the 10 best places to live in British Columbia in 2020:
10. Vancouver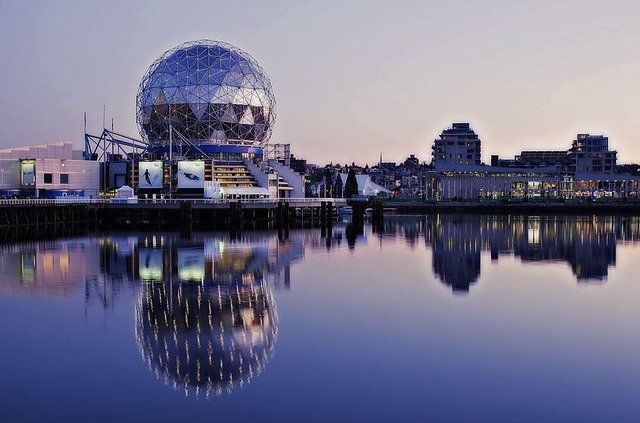 Vancouver is a coastal seaport city on the mainland of British Columbia, Canada. It frequently ranks highly as one of the world's most livable cities.
Surrounded by water, Vancouver has one of the mildest climates of all Canadian cities. That makes it a popular destination for Asian immigrants.
The city's coastline offers amazing views of sand great beaches, while the mountains offer hiking trails and snow sports. As a modern urban city, Vancouver attracts job seekers and creates opportunities for others.
The average salary of Vancouver residents is about $60,000 CAD per year. But when it comes to the cost of living, it is fair to say that Vancouver is one of the more expensive cities to call home in Canada.
9. Whistler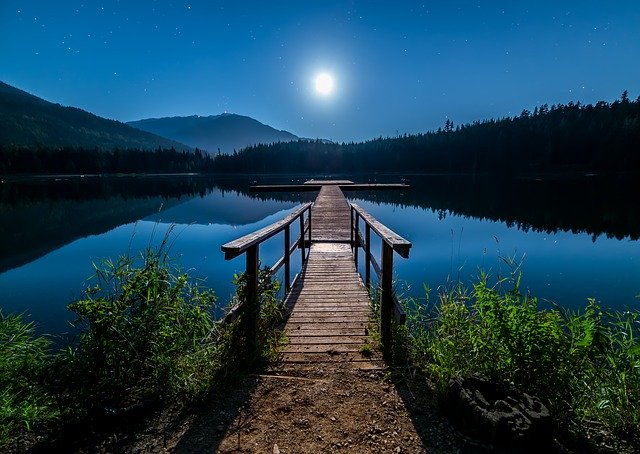 Whistler is a resort town of approximately 13,000 people. Beautiful mountain vistas, ancient forests, crystal clear lakes and rivers, and fresh, clean air.
Much of what makes Whistler such a unique and memorable destination lies in its awe-inspiring and pristine natural surroundings.
The town receives a tourist population of about 1.5 million annually most of whom engage in snowboarding, alpine skiing, mountain biking, and camping.
The residents enjoy good healthcare services and education. The average salary in Whistler is over $50,000CAD per year, while unemployment stands at 4%.
If you live in Whistler, you are never too far away from big-city actions, you can be in Vancouver within two hours.
8. Surrey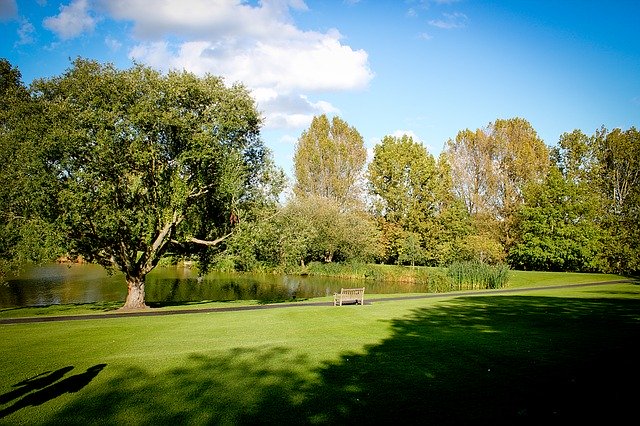 Surrey is a large city with a growing population(nearly600,000). It's a great place to retire because of its relatively low crime rate, its temperate weather.
Surrey is a green and progressive city, with over 7% of the population traveling to work by public transit and 6% of the population working in health care.
The local economy is supported by thousands of jobs in manufacturing, education, health, agriculture, and the arts.
As for the cost of living, it's not a cheap city but clearly still one worth considering if you're deciding where to settle in Canada. Surrey offers a more affordable option to living in British Columbia while remaining close to Vancouver.
7. Nelson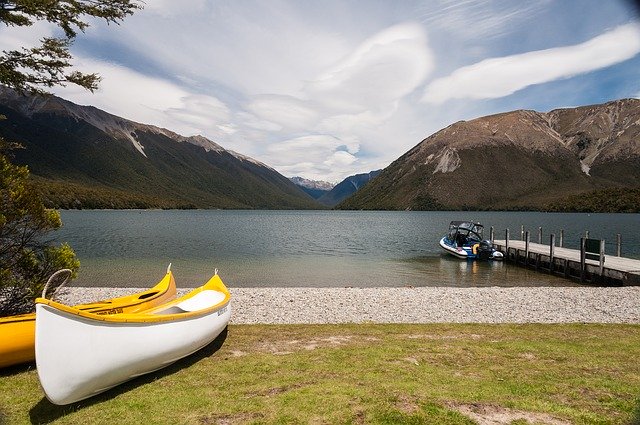 Nestled deep in the interior of British Columbia, Nelson offers some of the best living conditions in the province.
With a population of just over 10,000, this town is surrounded by an abundance of natural resources and breathtaking scenery. The community here is known to be accepting, supportive, and welcoming.
Money Sense called it the tenth best place to retire in all of Canada. Some of the notable features of living in nelson are low average property taxes and 260 days per year of temperature above freezing.
From tech to engineering to administration, to health and education, Nelson is a great place to continue your career.
6. Squamish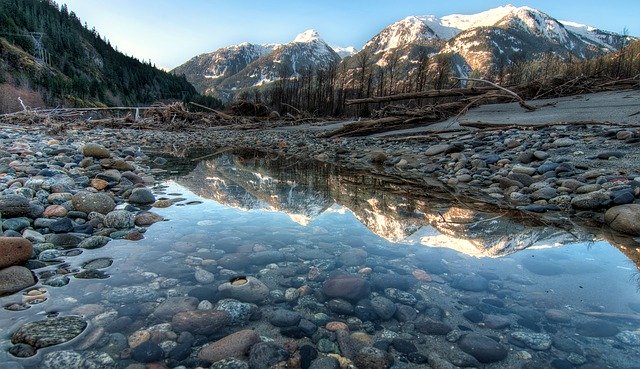 Squamish, a small town of approximately 21,000 people. The environment is calm and beautiful with the sight of breathtaking mountains.
For those who enjoy being close to nature and love playing on mountains, then Squamish is sure to inspire. In recent years, the town has become popular with Whistler and Vancouver's residents escaping the high cost of living.
Many young couples and professionals moving to Squamish has made it a great family-friendly town to raise children.
The small-town community, great school system, low rates of crime, and proximity to nature make Squamish an ideal place to raise a family.
5. Fort St. John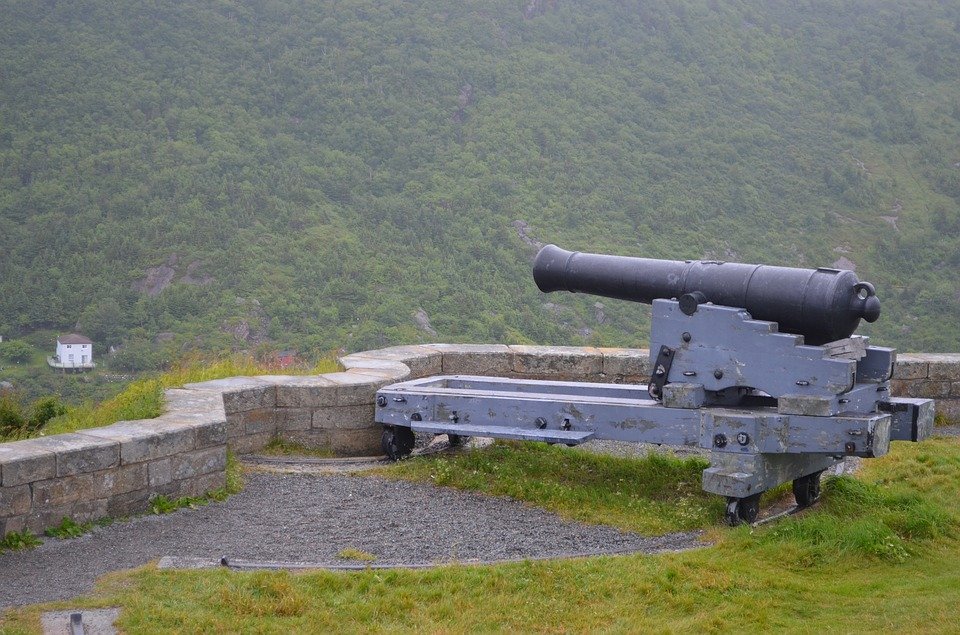 Located in northeastern British Columbia, Fort St. John is a beautiful city of 30,000 people. The city's economy is driven by the gas and oil industry. It's also the best city in British Columbia with a work-life balance.
The community is close and friendly with the residents always willing to help new immigrants. Fort St. John is one of the sunniest places in the province, especially in the winter and spring.
There is a lot of great recreational activities such as hiking, fishing, cross-country skiing, and bird watching.
4. Colwood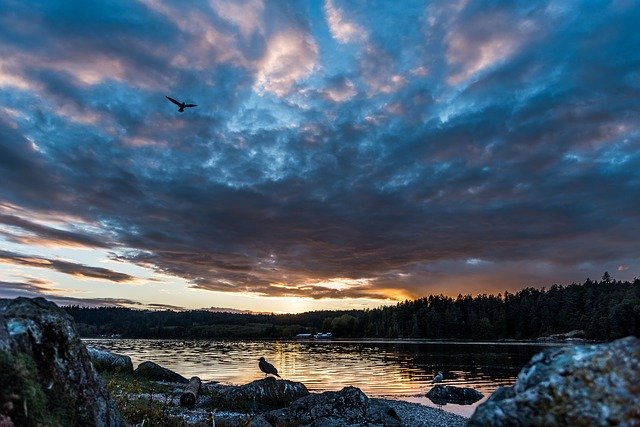 Colwood is a fast-growing, family-friendly seaside community of just over 18,000 people that enjoys a rich heritage, a unique connection to nature and incredible potential.
The city boasts boundless recreational opportunities, diverse natural ecosystems, and several popular national historic sites.
Colwood's workforce is highly educated, and statistics show that Colwood residents have a higher median household income than neighboring communities.
Employment opportunities are projected to increase as the population grows and businesses in the nearby city of Victoria look to expand and diversify.
3. Kamloops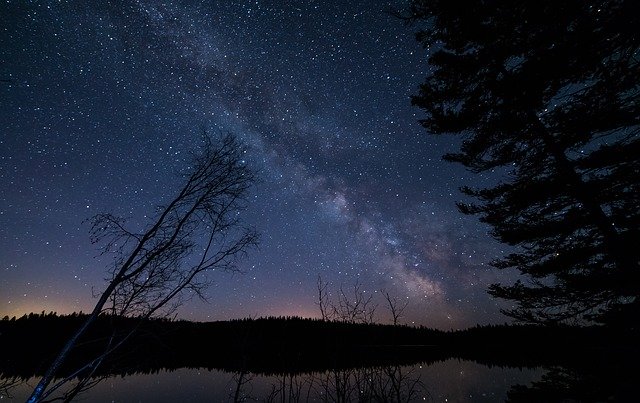 It is a city with a relaxed lifestyle, a warmer climate, and has a mixed landscape of forests, lakes, mountains, and valleys that all offer abundant leisure opportunities.
Kamloops draws a diverse range of businesses from healthcare, financial services, high tech, and many others that keep its economy dynamic and stable.
Due to the presence of Thompson Rivers University, the largest in British Columbia, the city also has thousands of students, local and foreign.
The safe, friendly environment of the city, combined with the spectacular natural setting, help to make Kamloops an ideal destination for international students.
2. Kelowna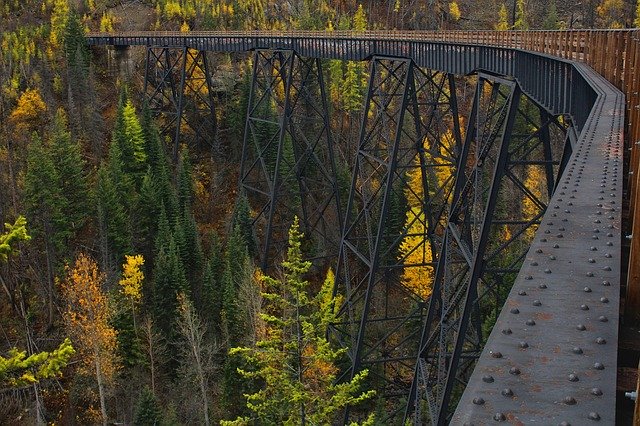 Kelowna is a beautiful place full of sunshine, wineries, and stunning vistas. Sometimes Kelowna can feel like vacation central with the number of fantastic resorts and amenities the town offers.
Activities like boating, hiking, biking, golfing, and skiing are popular in Kelowna.
As such, the service industry is what hires the most people here, catering to its tourism industry. Kelowna also has a dynamic job market with many jobs available from its rapidly growing tech sector and other businesses.
1. Saanich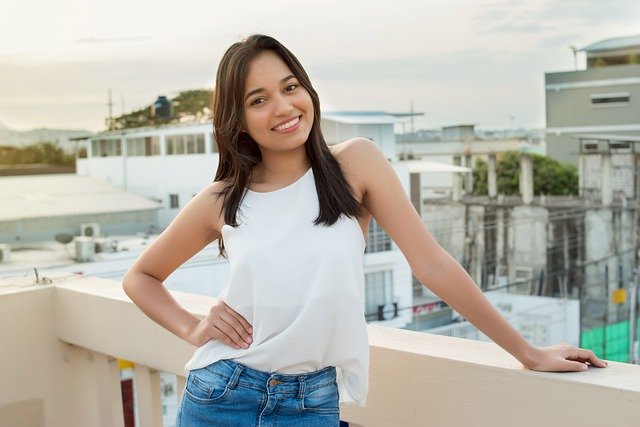 Saanich is the largest municipality in the Greater Victoria area, more than 110,000 people live here. The city blends both the rural and urban on southern Vancouver Island.
The area is highlighted by its miles of sandy beaches on numerous ocean bays as well as the rocky outcroppings carved by past glacial movement.
Although crime has not increased in the past four years, Saanich remains a relatively safe area to settle. Along with great outdoor activities, the low unemployment rate, and quality schools at all levels of education, Saanich is a wonderful city for you to start your family.
So, which place you love the most and planning to reside. Comment below if u love the information or want me to upload more on lifestyle. Share this post, it will motivate me to create more posts like this for free.