If you are just tired up of all those old makeup designs and want to try some of the top makeup trends in 2020, this article is for you.
We understand each year, the best make up trends are presented to follow, and each year makeup game gets stronger.
With that said, it is your time to pick-up some top makeup trends in 2020 and roll around with that best appearance that would be a head-turner for others.
What do you think is the hottest beauty trend this year? We think the most trending thing for this year would be the use of safe and clean makeup products.
The focus of our article today would be to give you the top makeup trends with non-toxic products.
1. Smudged Eye Makeup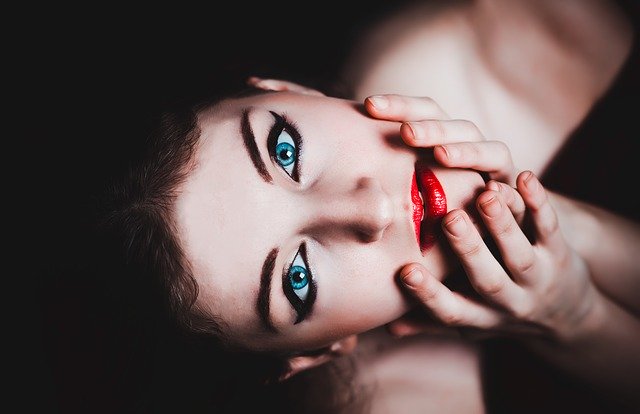 There are times that you don't want to appear like a perfect human being. You want to look more like a "lived-in" sort of person.
In that case, this is one of the top makeup trends that you should follow.
A smudged eye makeup gives the vibe of a casual person who is happy with their imperfections.
A look that makes others think your makeup is on the point of whether you are wearing it throughout the whole day.
In order to achieve this best makeup trend, you should be equipped with a neutral or dark eyeshadow palette.
You can use a smudge brush or even your finger to design the particular shade starting from the outer corner, and gentle blending inwards that will give you the vibe of lived-in effect.
For a cherry above the cake, you can use some light shimmer on the lid and eyes.
2. Multi-Color Eyeshadow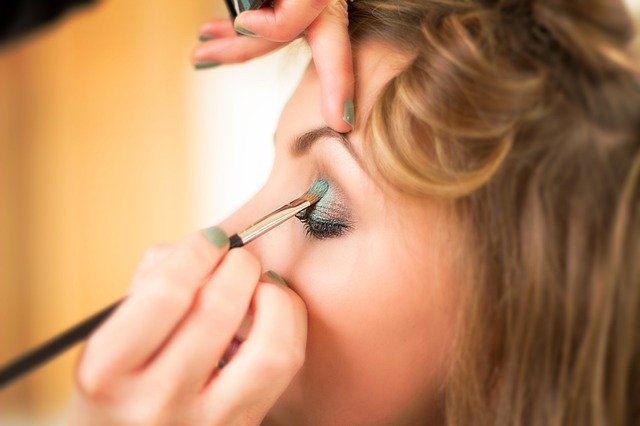 The cosmetic industry is always shifting with the best trends of beauty products, which is followed by amazing makeup trends. Every year there are new trends for people to try and in the following year as they never existed before.
The same happened with the top makeup trends 2019, people want something new and creative. That is why we have chosen the multi-color eyeshadow design for you to try.
If you want to wear this design, you will need to have a colorful eyeshadow palette, which depends on the colors you want to combine.
Try to choose the ones with non-toxic formulations that will be safe for your skin.
Apply the basic color to your whole eyelid, crease your eyelid with a dark color. To add even more charm in this design, you can add a third color as well in the inner corner.
3. Bright Cat Eyes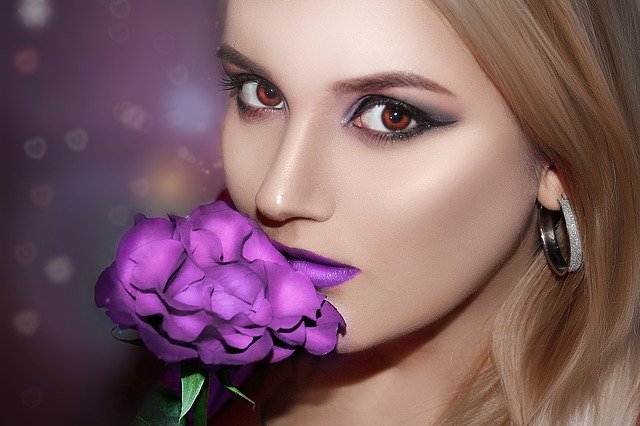 There was something that we noticed while making our list of top makeup trends in 2020.
Most of these beauty trends are very colorful and appealing. Even the simple trends of makeup are colorful.
Let us give you an example, take a simple eyeliner, add some bright neon color, and voila! You are rocking the crowd with one of the hottest beauty trends of this year.
This design is one of the easiest makeup trends this year. If you can make a winged or cat-eye eyeliner, that is most of it.
You just need to switch your black simple eyeliner with some bright neon colors and you are ready to fire up the place.
4. Blurred Lips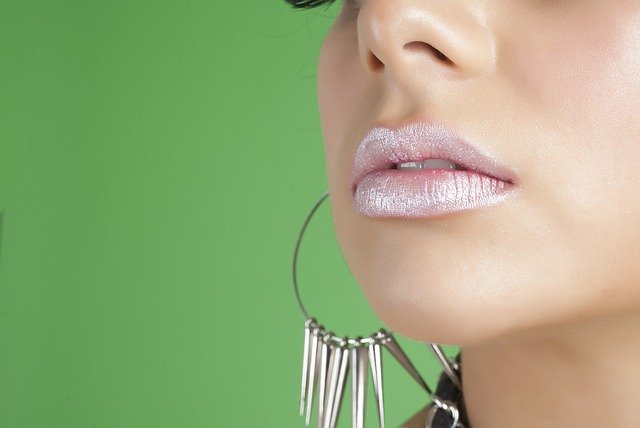 If we follow top makeup trends 2019, we can observe a trend of lips contouring, which is done by using a darker shade on the outside and using a light color or shade on the inside.
Blurred lips are one of the top makeup trends in 2020, and is a reversal of the previous trend.
In blurred lips, dark shaded lipstick is used in the inner side and the outer side is blended with a lighter shade.
This design makes you reflect an ombre effect, which makes your image unique and admiring.
The best part is yet to come, you can create this design with any color of lipsticks, it is your choice, and best of luck for your combinations.
5. Glossy Lips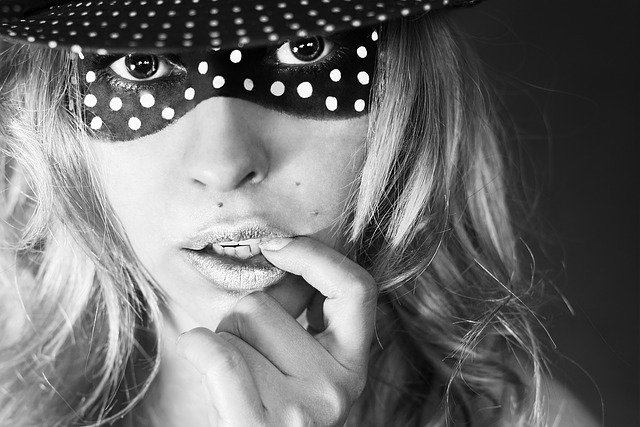 Glossy lips were lost in the past trends of makeup, but it is not the same case anymore.
Glossy lips are striking back as one of the top makeup trends in 2020, this might have to do something with the launch of highly famous lip gloss by Jeffree Star x Shane Dawson in 2019.
Whatever the reason is, we are loving it and included it in our list of some hottest beauty trends.
Glossy lips would have returned in beauty trends anyway because here is the deal, anyone can do it, it is easy to do, and it looks fabulous.
Glossy lips actually enlighten both sides, they make you look natural and bold on the same page.
You can use lip gloss on both lips or one, in both ways your lips would appear shiny, fabulous, and loveable.
6. Fluorescent Inner Corners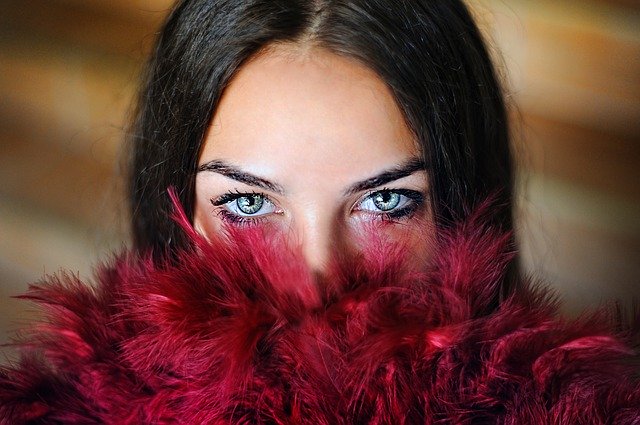 As the top makeup trends of this year are concerned, eye makeup is not as they were before, want to know, why?
In previous years, the inner corners of your eyes were limited to highlights only. But in the present time, the scenario is reverted. Now, we do not use those dull and simple colors.
Instead of those simple colors, the inner corners are filled with the brightest colors (such as neon colors).
To apply this design we will recommend you to choose a colorful eyeshadow palette with non-toxic formulations, to make sure that you look stunning as well as your skin remains clean.
Conclusion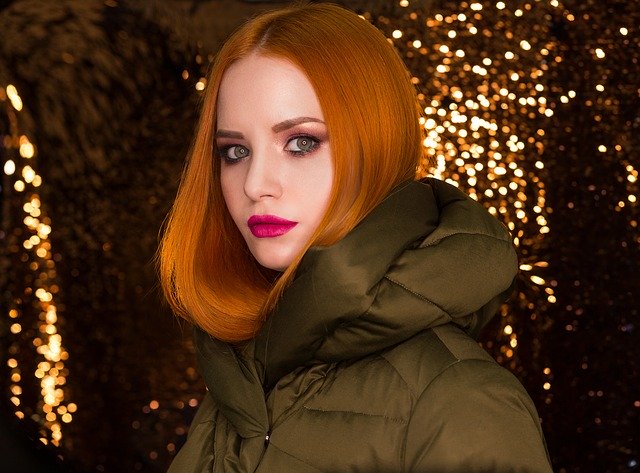 It is your time to pick up your equipment and let that beauty artist out. It does not matter you have to follow the exact same designs.
Make yourself confident enough and stand as your own beauty inspiration to others.
At last, if we can give one advice that would be to choose non-toxic cosmetic products instead of toxic cosmetic products, safe beauty products are the best makeup trend of all time.
As they say, makeup magnifies the already existing beauty, and we have given you the top makeup trends in 2020. Now, it is up to you, how you want to follow these trends!
No matter what the outcome is, be confident with yourself…